How to Promote Products in Search Engines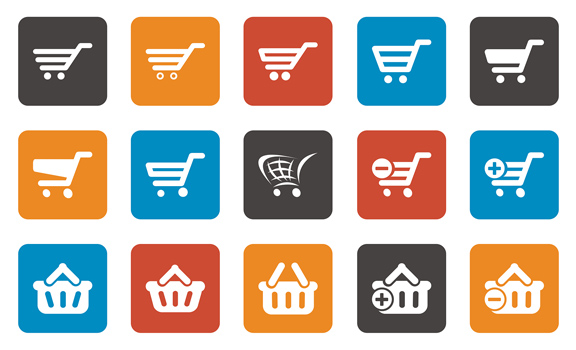 Using SEO to Promote Products in Search Engines
Unlike with retail stores, online sellers can't rely on too much help from the manufacturers to sell products.
Packaging artwork has less impact online than it does on a store shelf, and all those carefully selected marketing terms and bullet points get lost when the customer can't pick up and box to read it.
When selling products online, it's therefore important to take some extra steps to present your products in the best way possible. Thankfully, some of these are quite easy no matter what online shopping system you're using.
Write Good Product Descriptions
Quite often, what's on the box isn't nearly enough to use online. You want descriptive text that can be crawled by search engines and is inviting to the buyer. It's also best to not use the description provided by the manufacturer, as that often comes across as fake or jingoistic, and likely has already been duplicated by other online stores selling the same product.
You can always test your own descriptions for uniqueness by copying and pasting the text directly into a Google search. The product page should show up at the top without too much duplicated content appearing in other websites' meta descriptions (the meta description will display matched terms in bold). While this method is not the most scientific, it'll provide a general idea of how unique the content is. The image below displays a Google snippet search.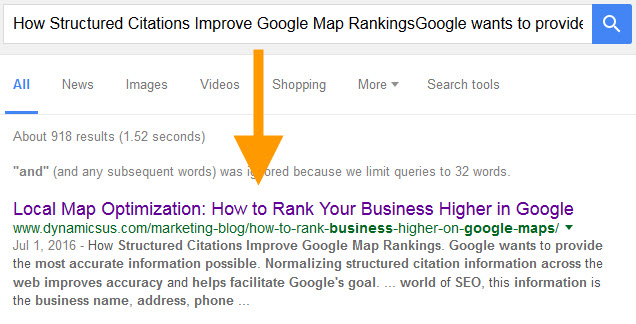 Leverage User-Generated Content
High quality user-generated content can do wonders for page's keyword theme and trust. Amazon is the king of user generated content. Try adding a review section to product pages and encourage customers to leave reviews via email marketing campaigns.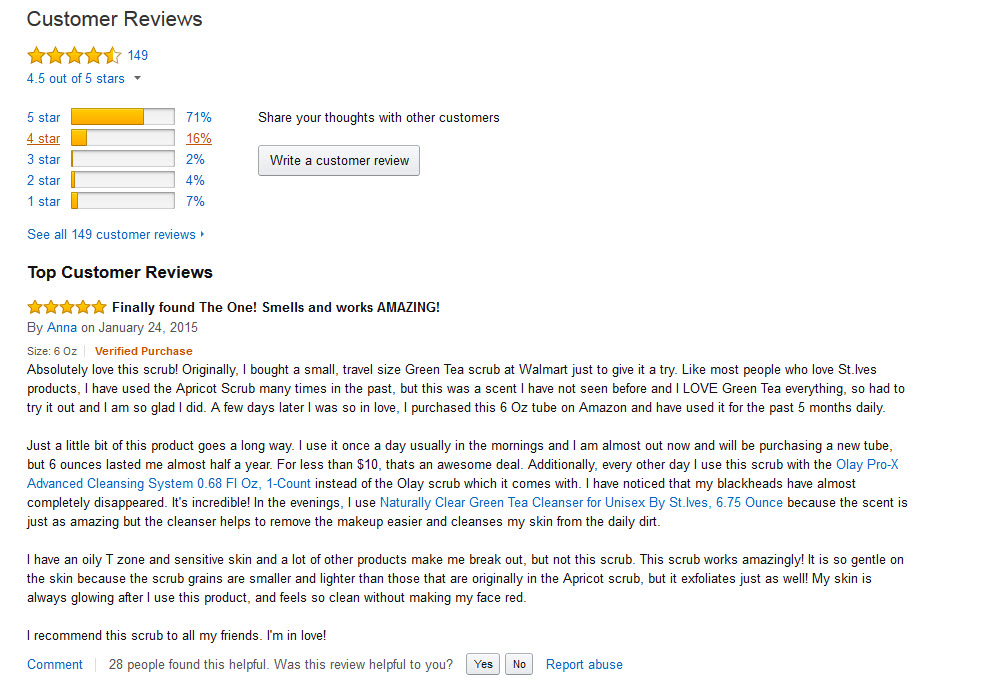 Avoid Over-Optimized Content
Here is the golden rule:
Sell your products online as if you were selling them to a friend; avoid the overuse of keywords, and be sure to detail the variations they may offer. This is better for getting customers to your website and for making the sale once they arrive.
The Consumer's Path to Purchase
Depending on the product, the path to purchase may include a lot of research or none at all. Develop supporting content for high-involvement products to target early stage informational searches.
Keyword Research for Ecommerce
It is wise to target search queries that indicate a buyer is at the end of the research process and ready to make a purchase. These are known as long-tail keywords.
The table below highlights the typical product purchase journey as it occurs online.
| | |
| --- | --- |
| Phase | Search Example |
| Top Level Search Phase | Natural Body Care |
| Middle Search Phase | Natural Body Wash |
| Final Phase | Natural Oatmeal Body Wash for Dry Skin |
First, the searcher gathers general info.
As they accumulate knowledge, queries can become more targeted and precise.
Finally, they may search for very specific properties and make a purchase.
Long-tail keywords convert at a much higher rate than 'head' keywords (how-to/question oriented searches). Consider targeting top level, and middle searches with content and blog posts, then funnel users inward to main product pages. Marketing strategies, such as remarketing, or video advertising can be implemented to convert these individuals at a later date.
Optimizing product pages for specific search queries can be difficult. If you need inspiration, head over to Amazon use their suggestions box for ideas!

Use Alt Text On Every Image
This is a very simple but very important step to take. Image alt text is searchable, and what could be better for your store than having a product photo appear when a potential customer searches in Google?

All popular online shopping systems allow you to assign alt text to your product photos, so be sure to fill those in with carefully selected keywords.
Set Up Sharing Functionality
Allowing customers to share their shopping habits on social media can be very helpful. Allow them to easily tell friends what they just bought, what they want others to buy them, or what others should buy for themselves! Most online stores will allow you to incorporate a social media sharing system, perhaps through a third-party plug in, that helps customers post your products to Facebook, Twitter, Pinterest, etc. with a click of the mouse button.
Even if you have to pay extra to set this up, it's worth it, just be sure to be precise. You don't want to overload your customer with options, so select a couple social media options that are most appropriate for your shoppers.
Spread the Word About Retail Locations
Let Your Customers Know Where You Are If you have a retail location (or locations), tell your customers where they are. All of them. In addition to providing buyer confidence, Google will actually rank you higher for searches coming from locations where you have a physical presence.
Mobile Friendly Ecommerce Web Design
Mobile-friendly web design is an absolute must for the business-to-consumer ecommerce website. The path to purchase is often fragmented and contains a large number of touch points. According to Google, 6 out of 10 internet users in the United States start shopping on one device but continue or finish on a different one.
Individuals expect websites to present the best user experience possible, and because there are so many options online, the site that makes it easiest to buy often wins.
Visualize Data Via Google's Data Studio
Google's Data Studio is free and will help provide visualizations of multiple data sets. It is also a good idea to enable Google Analytics' Enhanced Ecommerce to gather shopping, purchase behavior, and product attribution data from your website. These insights can help provide performance data that drives positive ROI.
---
If you would like assistance implementing any of these suggestions in your online store, or would simply like to discuss your online sales strategy, feel free to give us a call or contact Kirk via email.
https://www.dynamicsus.com/wp-content/uploads/product-SEO-2016.jpg
350
576
Kirk Hiner
https://www.dynamicsus.com/wp-content/uploads/DO-logo-700.png
Kirk Hiner
2016-08-09 09:45:20
2017-05-23 17:12:40
How to Promote Products in Search Engines