Market-Driven Internet Business Solutions
Online success depends on much more than good website design. It requires competitive analysis, achievable objectives, visual strategies, content marketing plans, search engineering, link building, online and offline promotion, process integration and measurable results (just to name a few).
We leave no stone unturned in the pursuit of your unique winning formula. We run integrated web marketing campaigns that produce results based on your business goals, utilizing a combination of marketing technology, strategy and analysis to drive traffic, build awareness and increase customer retention.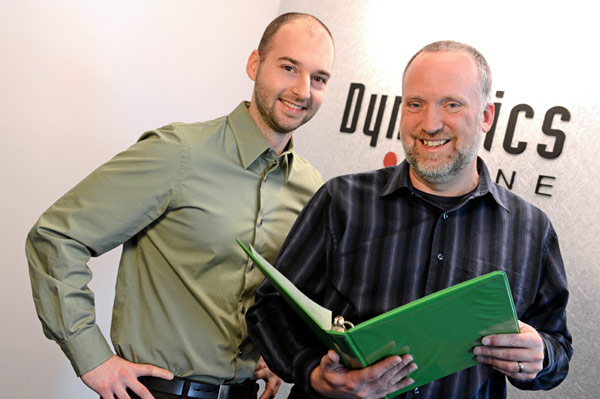 Need a new website or redesign? Our expertise and collaborative approach will drive the process and ensure your website stands out from your competitors.

Is your site optimized for search engines? Are other websites linking to you? Are you running a Google AdWords campaign? Dynamics Online can help with all this and more.

Differentiate yourself from your competitors with stellar content. Multimedia, blogging, social media – we'll help you put together a plan to drive traffic and build customer loyalty.

Your customers are talking – are you there to engage them? We can help determine where your audience hangs out, then help you reach them and add the value only you can deliver.

Have an email list you're not sure how to reach? Dynamics Online can design your emails, manage your lists and help make email an effective component in your marketing plan.

Whether it's a simple PayPal integration or a project larger in scope, Dynamics Online can set you up with an online storefront perfectly suited for your individual needs.