Google AdWords Label Update: When Less Green Is More Green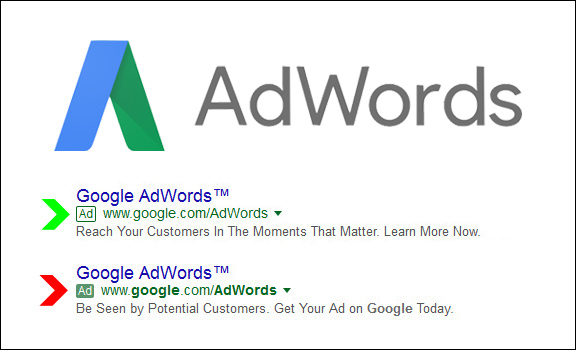 Google Updates Green Ad Labels…Again
Several months ago, I covered Google's implementation of green ad labels within the paid search results. At the time, Google was replacing yellow labels with solid green ones. The internet speculated that the was move rooted in color psychology. The yellow ad label was more likely to make people wary, whereas the green label symbolized trust and blended with the organic search results.
Less Green Is More Green
On February 22, 2017, Google started testing updated green ad labels. There is only one subtle difference between the old and new.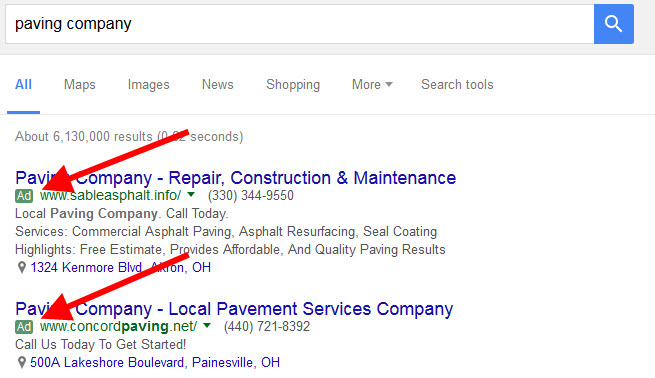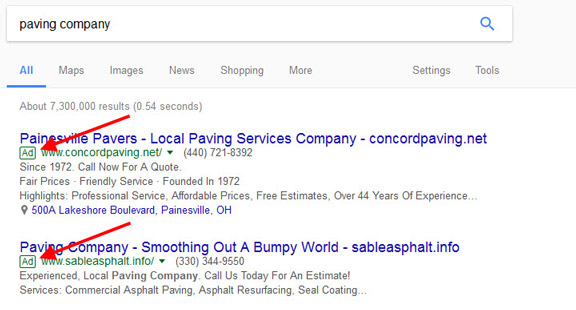 Industry professionals seem to agree that Google updated the ad labels to make them less noticeable. An official Google spokesperson provided Search Engine Land with the following boilerplate:

According to a Twitter poll run by Barry Schwartz, digital marketers are not buying Google's altruistic claims.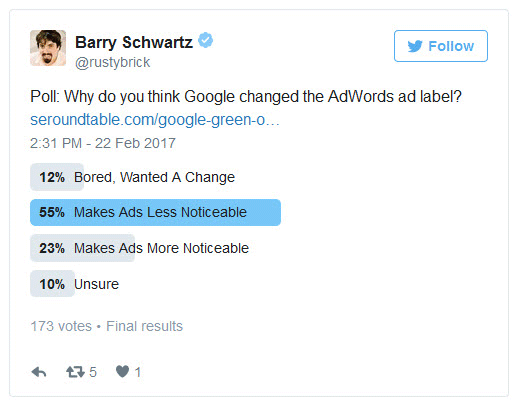 The Bottom Line
I believe Google made the change to improve ad legibility, which translates to:
Less noticeable ad labels
Potentially more ad clicks
Increased ad revenue for Google
Possible increases in advertiser CTR
Time and data will tell whether this change deserves to be permanent.
Let me know what you think!
---
Ray Kirsch is a Google AdWords and Bing ads certified professional. Contact Ray via email to discuss your online marketing goals and prospective paid search strategies for your business.
https://www.dynamicsus.com/wp-content/uploads/2017-adwords-label-update-feat-image.jpg
350
576
Ray Kirsch
https://www.dynamicsus.com/wp-content/uploads/DO-logo-700.png
Ray Kirsch
2017-02-24 12:07:52
2017-02-24 12:07:52
Google AdWords Label Update: When Less Green Is More Green