Bruce Newburger Team Profile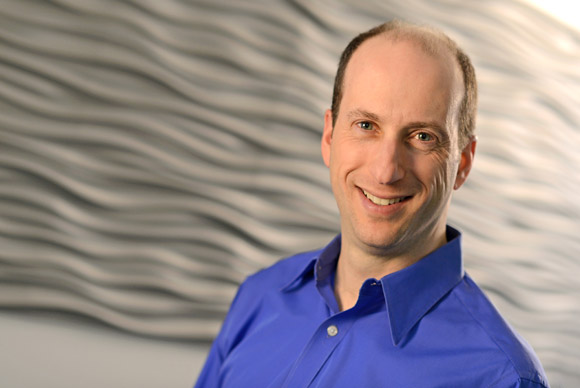 President  Bruce Newburger  manages website projects, provides custom programming and conducts email marketing campaigns, most of the time. Bruce also meets with new and existing clients and represents the company at industry and community events.
What is your approach to customer service?
Some of my favorite sayings:
Argue with the customer twice, and then the customer is right!
If it was easy, anybody can do it!
I would say that the key reason that we have had good success with acquiring and maintaining client relationships is availability. We never tell a client we can't do something because we are too busy! It gives me great pleasure that many of our client relationships date back to our first year in business, 1997. And three of us have worked for the company for over 20 years!
What are your favorite features on websites over the years?
There are so many! I really like website calculators. We had a very successful calculator for staircase parts. Currently, we have a steel weight calculator running here: https://www.specialtysteel.com/steel-weight-calculator/. I am very pleased with the centralized programming system that currently runs 185 local estate planning councils around the U.S., such as https://www.epccleveland.org/.
What is a memorable innovation in website design in the last few years?
I really like programming that ties together different systems, such as an e-commerce website we programmed to send orders to the ERP system at a third-party warehouse company. Or here we are displaying Google calendar information on a website: http://www.feelinalive.com/class-schedule/frannies-calendar/. We have programmed websites that automate new blog posts to LinkedIn and Twitter. Interconnectivity is critical to leveraging your marketing efforts. You may be reading this newsletter because we automated the launch to Twitter and Facebook.
What are some of your interests outside of work?
So many of these too! Family comes first, but now that my children are young adults (my youngest was 3 months old when Dynamics Online was born!), I love to spend time with my wife exploring Cleveland and at the theater. I also ride my road and mountain bike in the summer and my downhill skis in the winter. I also volunteer as the marketing director of the Sunday in June bike ride.
0
0
Susan Ringel
https://www.dynamicsus.com/wp-content/uploads/DO-logo-700.png
Susan Ringel
2019-09-24 14:03:39
2019-09-24 14:03:39
Bruce Newburger Team Profile