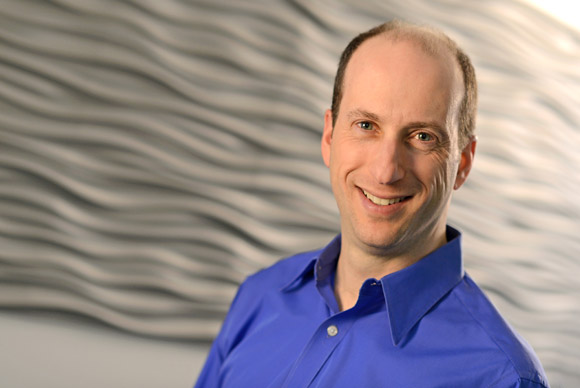 See Bruce's calendar of availability.
Bruce Newburger
President
Serving Dynamics Online clients since 1997.
Bruce Newburger is a technology and marketing professional who passionately brings his agency clients effective digital marketing solutions that solve real business problems. These solutions include mobile-friendly websites and marketing campaigns such as search, social and email. He especially enjoys developing solutions for complex business models such as manufacturer/rep, franchisor/franchisee and association/chapter. Bruce founded Dynamics Online in 1997 after leading the sales and marketing efforts of three software publishing companies. His educational background includes an electrical engineering degree from Northwestern University. He lives in Solon, Ohio, with his wife, Lisa, and has two young-adult children.
Background
Bachelor of Science in Electrical Engineering from Northwestern University
Experience in sales and marketing management for entrepreneurial technology companies since 1987
Focus

Broadcast e-mail design and tracking
Strategic planning
Programming design and management
Presentations, tradeshows and training
Community
Recent Blog Posts
Bookmarks