Google Expanded Text Ad Updates 2018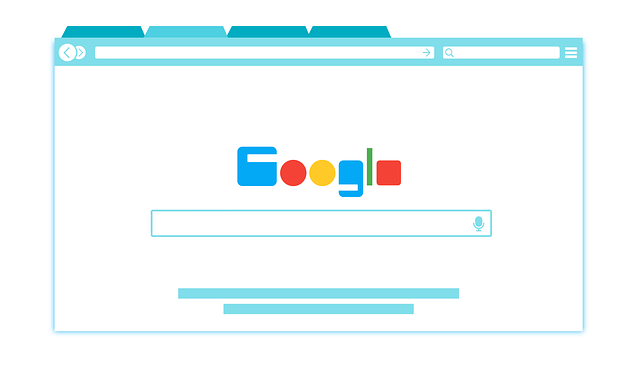 More Visibility in the Search Results
In 2016, we reported on the launch of Google's new Expanded Text Ads. In August, 2018, Google released new updates for search text ads.
Expanded Text Ad Updates in 2018
Since late 2016, Google search advertisers were allotted 2 ad headlines and 1 ad description. Both of these elements combined to make up the bulk of the expanded text ad.
With the most recent update, advertisers can display up to 3 headlines and 2 character descriptions. In early studies, Google found that the larger ads produced 15 percent more clicks than older ad formats.
Take a look. Which do you think has more impact?
The new ad format allows businesses to showcase their product or service while maximizing the greatest amount of space within the search results. The advertiser's value proposition, product or service is more clear with added headlines and descriptions. On occasion, Google may not display the third headline or second description.
New text ad character limits:
Expanded text ad headlines are limited to 30 characters; advertisers can have up to 3 headlines.
The description field can now contain 90 characters; advertisers can have up to 2 descriptions.
The two URL path fields are limited to 15 characters each.
New – Responsive Search Ads
Responsive Search Ads leverage machine learning to improve ad performance and personalization. Advertisers create up to 15 headlines and 4 descriptions for Google to choose from. Google then assembles the ads using a combination of the headlines and descriptions. Advertisers can also 'pin' a specific headline or description to ensure it is always shown.
While this ad type is not yet available to all advertisers, Google plans to roll it out to the public over the next few months.
Interested in advertising your product or service on Google? Contact us today.
---
Ray Kirsch is a Google Ads certified professional. Contact Ray via email to discuss your online marketing goals and prospective strategies for your business.
https://www.dynamicsus.com/wp-content/uploads/Google-browser-image.png
365
640
Ray Kirsch
https://www.dynamicsus.com/wp-content/uploads/DO-logo-700.png
Ray Kirsch
2018-09-21 15:57:08
2018-09-27 10:27:42
Google Expanded Text Ad Updates 2018