B2B Digital Marketing with Dynamics Online & Google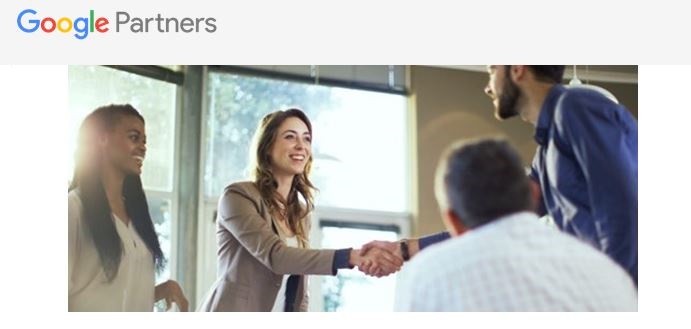 Dynamics Online will co-host a free event with Google to help business leaders
better understand and utilize digital advertising.
This event consists of a livestream broadcast
presented by two of Google's premier thought leaders.
All registrants will have the opportunity to consult with the Dynamics Online team
and our Google partners after the event.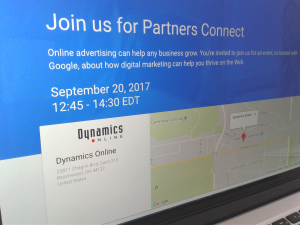 Join us at our Beachwood office or online:
Wednesday, September 20, 2017
12:45 – 2:30 pm EST
Google's one-hour presentation will begin at 1:00 pm sharp.
To register online, visit:
https://partnersconnect.withgoogle.com/event/dynamics-online
*This link can also be used to join the webinar remotely on September 20th.