Can You Grow Your Business During The COVID-19 Crisis?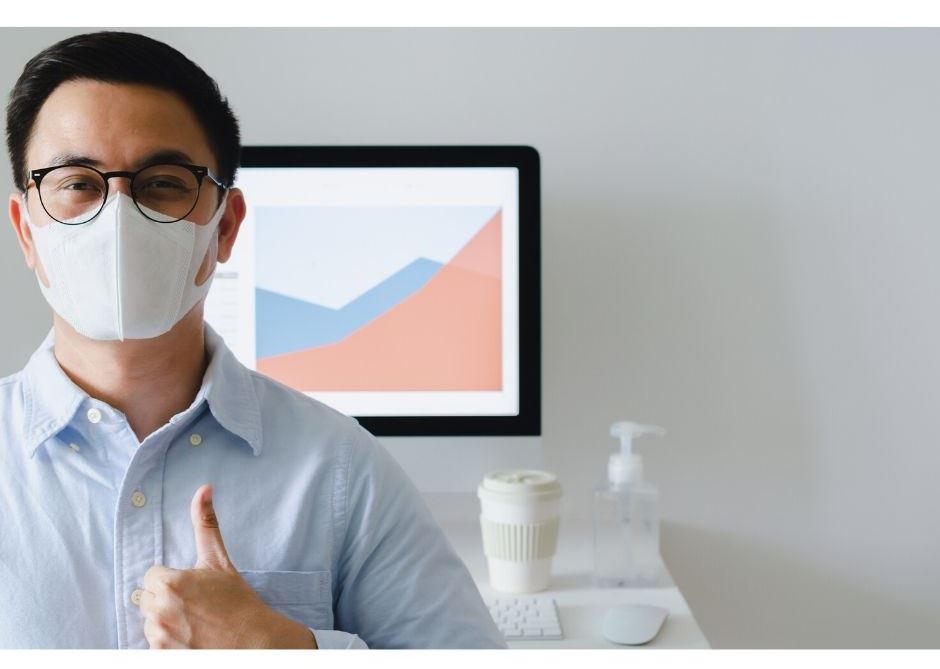 Certainly, the hand sanitizer companies are doing well right now, but you too could find ways to capitalize on some unique opportunities to retain customers, increase market share, and grow the sales pipeline.
As cities lockdown and people are forced into isolation, one of their best friends becomes the Internet. This is your chance to move your digital communication to the next level! People will be seeking updates, answers, and ways to improve their personal and professional life. If your business has a solid digital marketing strategy, you're in a better position to weather this storm.
Make sure your customers know you are still open for business.
A little reassurance in this time of uncertainty can go a long way. Something you might consider is to start using home page banners or popups to address the latest changes in customer service standards, delivery timeframes, when a storefront may be open again, or the best way to reach a live person.
Reconnect or improve connections with clients and customers.
Reach out to your community to engage, build trust, and maintain those accounts.
An email campaign can really help businesses communicate the latest updates and business status information to their customers and clients.
Get those website improvements done.
If you've got some extra time, why not invest in optimizing your online infrastructure?
Upgrade your theme to a responsive format to make it more mobile-friendly, invest in a quality SEO update to grow organically, or add some new features or apps like an event calendar, online appointment scheduler, or chatbot.
Capitalize on competitive gaps.
If your competition has stopped advertising to wait out the storm, there is probably continued demand for your services. This may be the perfect opportunity to get to beat them to the top of a Google search.
Consider a paid advertising campaign to "win" highly competitive keywords at discount prices, ranking higher in search results. Building your brand reputation will help you be ahead of the pack when everyone else starts to ramp back up.
Look at the big picture. Through all this craziness, remember that things will eventually return to normal. It's important to stay ready, and hit the road running when that happens. Keeping your customers and clients focused on the long run is not just important for morale, it can lead to sales now.
Using email, social media, onsite features, and paid ad campaigns encourage calls to action, including pre-sales, pre-bookings, or scheduling consultations in the next month or two. Developing a special promo code or pre-booking discount could be useful to increase conversions.
We can help in a variety of ways, whether that's posting a home page pop-up with a Coronavirus update, sending out an email promotion for pre-booking in May, or dialing in an ad campaign on a great keyword. Call us to discuss your needs.
0
0
Mary Farrell
https://www.dynamicsus.com/wp-content/uploads/DO-logo-700.png
Mary Farrell
2020-05-06 17:31:18
2022-09-12 22:40:39
Can You Grow Your Business During The COVID-19 Crisis?