Three Things about Google that Only the Pros Know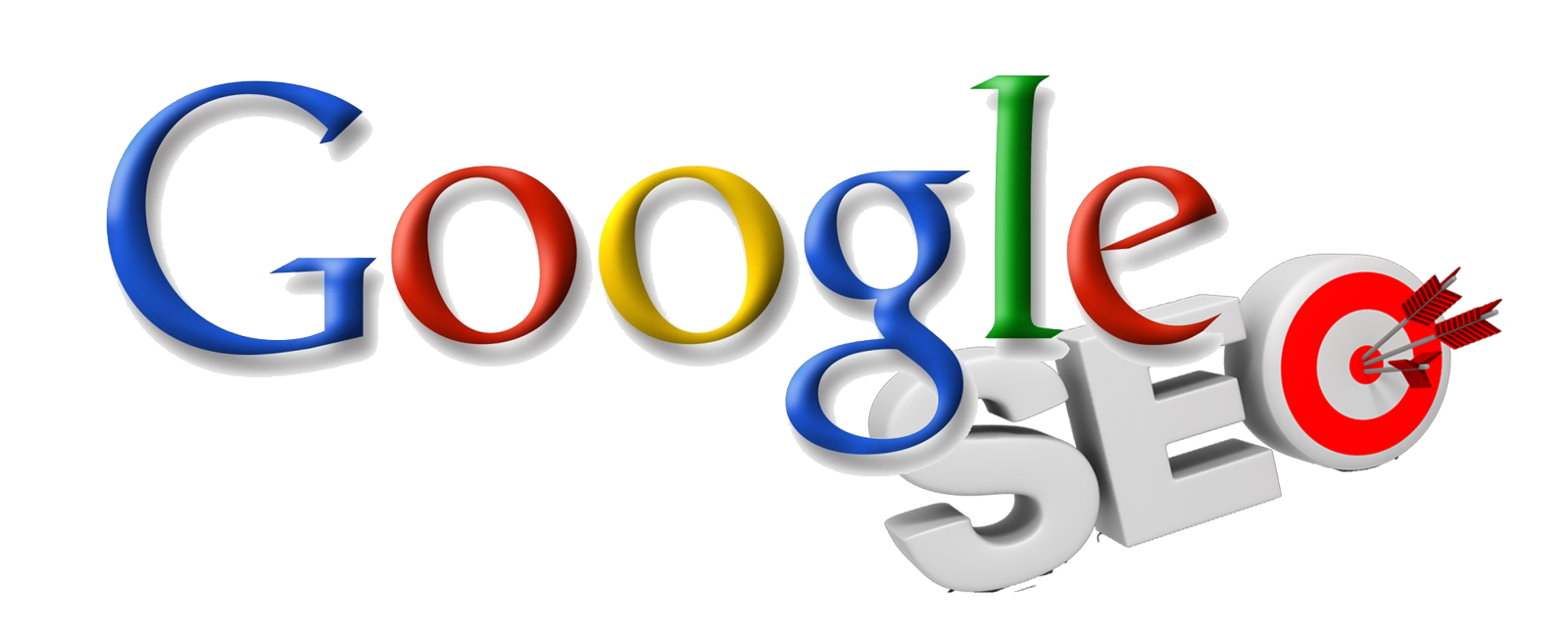 Imagine it's 1990, and you need to find information on some important topic.  Someone might say to you, "You should look that up."  Fast forward about 15 years and that phrase has been replaced with, "Google it!"
Google is an integral part of our lives in 2017, and because of that, it's important that businesses leverage the many opportunities it offers to get in front of their target audiences.  Below are three things about Google that only the pros know.  Is your business taking advantage of them?
Google Pro Tip #1:  Use SSL Encryption to Secure Your Website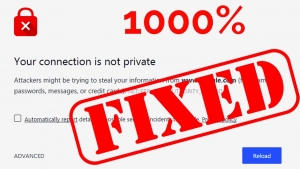 Have you ever encountered the scary "Your connection is not private" warning while browsing online?  Most often you'll see it while browsing in Google Chrome – and it's appearing more and more frequently as Google continues in its quest to improve user experience.  What most people don't know is why such a warning would block them from a site they know and trust, so the common reaction is to navigate away as quickly as possible – usually to avoid the threat of a virus.  The good news is that it's unlikely your computer will be infected by a virus in this situation…but there could be bad news for the site owner.
In the early years of the Internet, users were very guarded about submitting personally identifying information online – but today, we use the Internet very differently.  Users feel much more comfortable doing things online like using a credit card, or submitting highly personal information like social security numbers, birthdates, and bank account numbers.  In fact, many people conduct just about all of their personal business online.  For this reason, Google is making it virtually mandatory that site owners secure their domains by applying an SSL certificate.  Those who don't comply risk Google gating their websites with the dreaded "site-not-secure" warning to visitors.  (Not the best first impression, huh?)  With an SSL certificate, your website provides users with a layer of encryption that protects their personal data from hackers.  It also protects your website's rank and visibility on search results pages – which can prevent the potential for lost business.
Google Pro Tip #2:  Use Local Business Listings to Enhance Organic Rank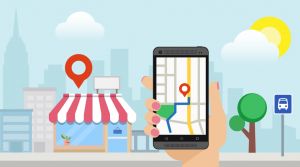 Every business – particularly those that rely heavily on foot traffic – should have a Google My Business listing.  These listings are becoming more and more important, and optimizing them is just as important as optimizing your company's website.  For example, some companies have a hard time ranking organically for certain keywords because, nationally, there are larger companies with bigger websites that outrank them.  However – having an optimized local business listing can significantly reduce your local competition…and can actually help you rank for broad industry terms you may have difficulty with on your website.
Google Pro Tip #3:  Click-through Rate is King – and Content Strategy is a Must!

Most digital marketing pros, and many business owners have heard the phrase, "Content is King".  While this is true – and always will be one way or another…in 2018, engaging content will be king.  Gone are the days when content managers could simply plug a keyword in here or there, and watch their rankings shoot for the moon.  Part of Google's ongoing effort to provide a quality user experience now includes the use of machine learning to determine what content searchers are voting for as most likely to give them the information they need.  Of course, users don't actually realize they're voting, but by simply clicking a link on the search results page, they're telling Google that the title and description displayed were enough to convince them that the site would contain the information they're searching for…and thus merit their "vote".  Ultimately, the more votes a website earns, the more visibility it's likely to get.
So, what's the takeaway?
The bottom line is that every business – large, or not so large, should be leveraging best practices to stay on top of the competition in the search engines.  If you're like most business owners or executives, you're not in business to market your business.  You have other important tasks to handle.  Here at Dynamics Online, marketing is our business, and Google pro tips like these are just a few of the ways we help our clients maintain successful web operations.
About Dynamics Online
Dynamics Online is a full service internet marketing agency that provides web design, search engine marketing, social media strategy and more. We can evaluate your existing website for improvement opportunities, or design a content strategy that will help your business achieve its digital marketing goals. For information, call us at (216) 292-4410.
https://www.dynamicsus.com/wp-content/uploads/SEO-for-Google.png
650
1600
Veronica Blue
https://www.dynamicsus.com/wp-content/uploads/DO-logo-700.png
Veronica Blue
2018-01-03 11:33:22
2018-04-13 09:50:28
Three Things about Google that Only the Pros Know