Dave Cintron Team Profile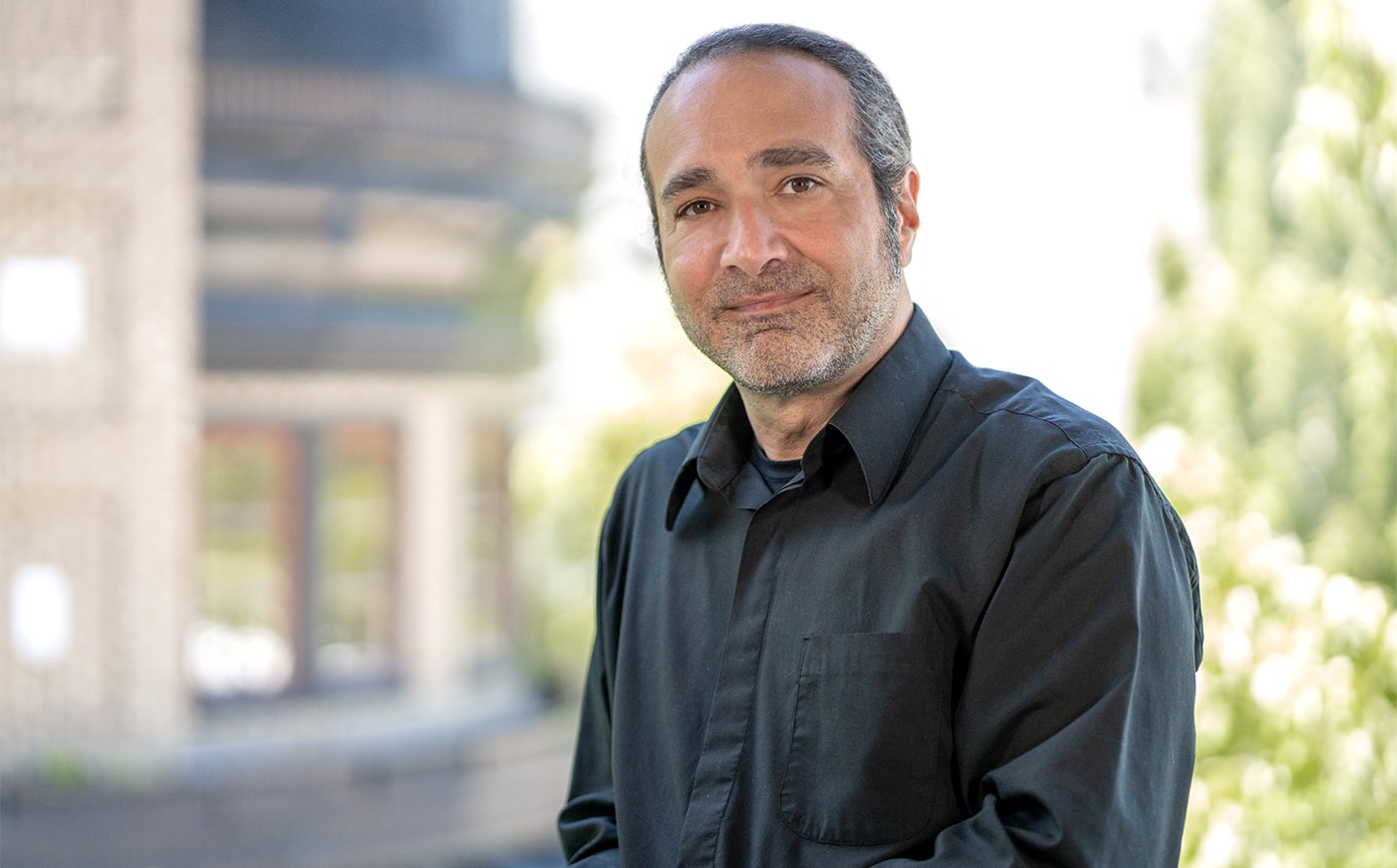 Art Director Dave Cintron designs and develops new websites, and customizes and updates existing websites, since 1999.
What is a favorite feature on a website you have designed?
For the National Association of Estate Planners & Councils (NAEPC), we redesigned the home page to feature a wealth of important information, sectioned off in easily identifiable columns and grids that conform to any viewing device with logic and ease. The information is both timely and more permanent, and gives plenty of entry points into the rest of the site. The sub-menus in the main site navigation utilize a large mega-menu style columned layout to help with organization and usability.
What is a memorable innovation in your work in the last few years?
We've streamlined our process so that we use one WordPress theme as a base template in which designs and visual customization are applied, in order to develop sites that are unique from one another, and support the clients' branding.
What are your interests outside of work?
I'm also a fine artist and musician, and have been exhibiting work and performing for 30 years. I enjoy gardening, traveling and hiking.
What has been the most interesting place you have traveled and why?
My last big trip was to Ecuador, where my friends and I mapped out a trail to hike in the Andes. We hiked about nine miles a day through remote mountain ranges and villages, reaching over 12,000 feet at the end of the four-day journey. Being able to see daily life in these remote areas, outside of tourist destinations, made this a very interesting adventure. I'll be taking a similar trip to Peru this summer.
https://www.dynamicsus.com/wp-content/uploads/DO-logo-700.png
0
0
Susan Ringel
https://www.dynamicsus.com/wp-content/uploads/DO-logo-700.png
Susan Ringel
2019-04-08 10:30:06
2022-09-12 22:55:45
Dave Cintron Team Profile