Featured Services
With millions of dot-coms on the web, how can your website attract targeted visitors? Search Engine Marketing by Dynamics Online is a unique action plan to ensure your website will get noticed.
We're Google AdWords certified!
Self-Service Broadcast Email
New! Better than Constant Contact. Try our self-service broadcast e-mail application. We can help design your template, or completely manage your email marketing campaign.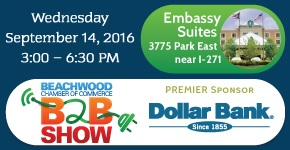 Blog Posts
How to Optimize Products & Avoid SEO Ranking Issues
Unlike with retail stores, online sellers can't rely on too much help from the manufacturers to sell products.
Packaging artwork has less […]
Guide to Improve Google Maps Rankings
What Is Local Search Engine Optimization?
Local SEO focuses on improving search result rankings within specific geographic locations.
If I do a Google search for "Ice […]
AdWords Labels Are Officially Turning Green
After months of testing, Google has finally decided to officially roll out green AdWords labels. Prior to this, they were a bright yellow color. […]
Our Partners