Featured Services
With millions of dot-coms on the web, how can your website attract targeted visitors? Search Engine Marketing by Dynamics Online is a unique action plan to ensure your website will get noticed.
We're Google AdWords certified!
Self-Service Broadcast Email
New! Better than Constant Contact. Try our self-service broadcast e-mail application. We can help design your template, or completely manage your email marketing campaign.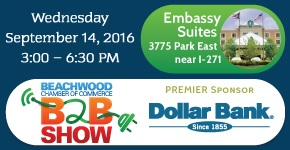 Blog Posts
Guide to Improve Google Maps Rankings
What Is Local Search Engine Optimization?
Local SEO focuses on improving search result rankings within specific geographic locations.
If I do a Google search for "Ice […]
AdWords Labels Are Officially Turning Green
After months of testing, Google has finally decided to officially roll out green AdWords labels. Prior to this, they were a bright yellow color. […]
Review of Google's 2016 Performance Summit Keynote
Google held its Summit Keynote on May 24th, 2016. Below are six things we learned.
Mobile Is Serious Business
We all knew Google was in […]
Our Partners